FOR IMMEDIATE RELEASE
HENHOUSE PROWLERS SIGN WITH DARK SHADOW RECORDING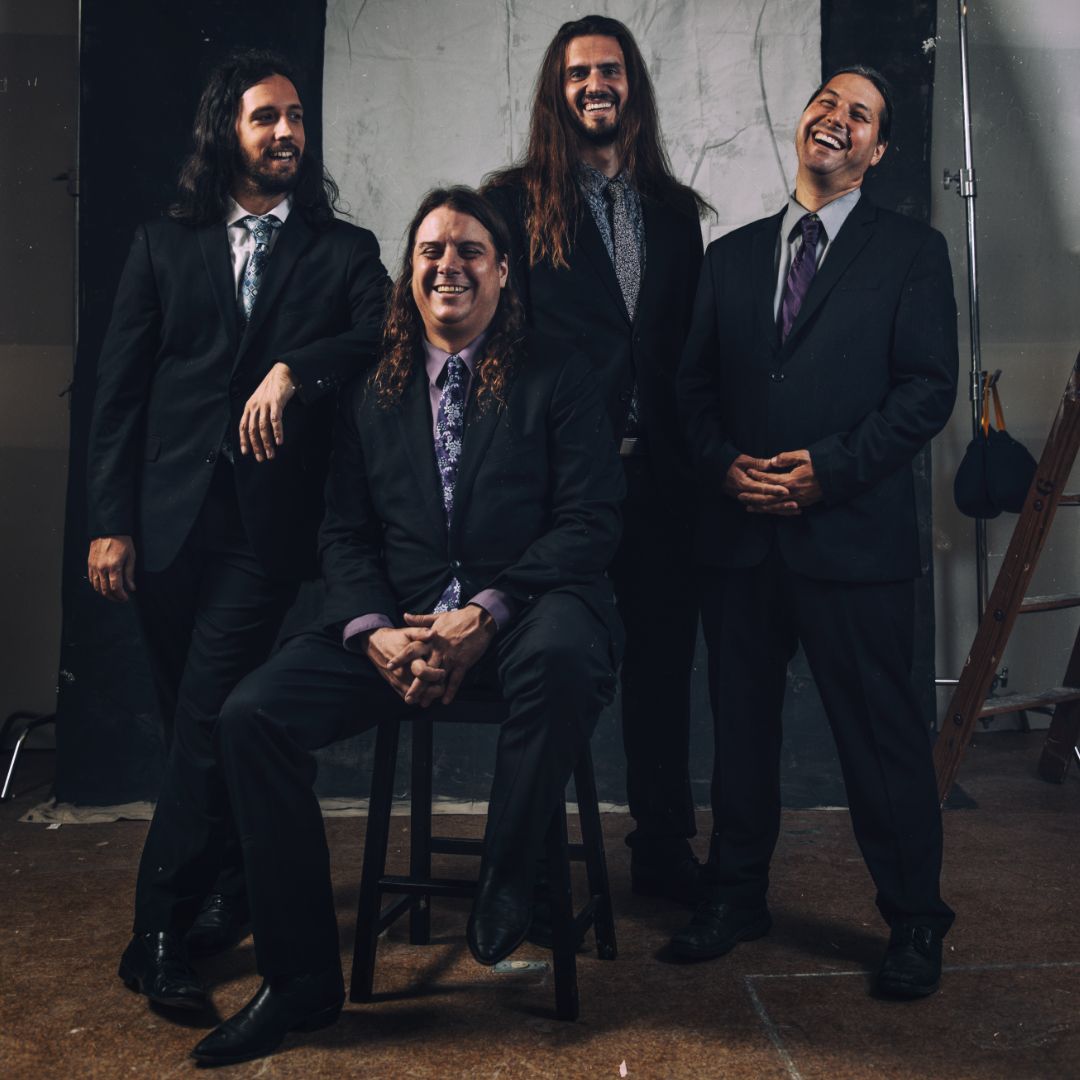 NASHVILLE, TN (AUGUST 11, 2022) -
 Dark Shadow Recording is thrilled to welcome the
Henhouse Prowlers
to the DSR label family, joining Becky Buller, Rick Faris, Laura Orshaw, Rick Lang, Stillhouse Junkies, Full Cord, Nedski and Mojo, and Stephen and Jana Mougin. A band that has been making waves on the bluegrass scene for a number of years, the Henhouse Prowlers have made a mission of taking bluegrass around the globe and Dark Shadow Recording is eager to join them on their journey.
Label-head
Stephen Mougin
comments: "I really enjoyed their wildly energetic 2021 IBMA Raleigh Street Festival performances and I immediately knew I wanted to work with them. Appreciating their professionalism, business acumen, and musical personality, I've had my eye on the band for a number of years, but it seemed like NOW was the time.
When we started chatting about joining forces, I felt like we had known them forever. Like old pals, long-traveled touring partners, and musical conspirators, we realized our collective missions were aligned. It's time to make some music!"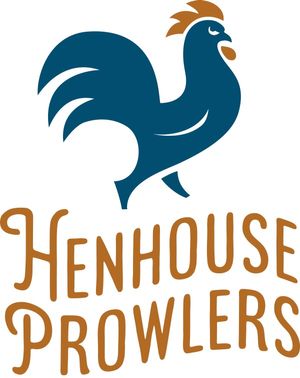 Founded 17 years ago with the simple desire to play original and powerful bluegrass, this quartet now finds themselves at the intersection of performance, diplomacy and education.
On stage, the group's enthralling performances give audiences a sense of how much they love what they do. On record - including their 2021 release and ninth full length album, The Departure - the band explores their collective life experiences through songwriting and intricate instrumentation. While bluegrass is the undeniable foundation of the Prowlers music, the band bends and squeezes the traditional form into a sound all their own.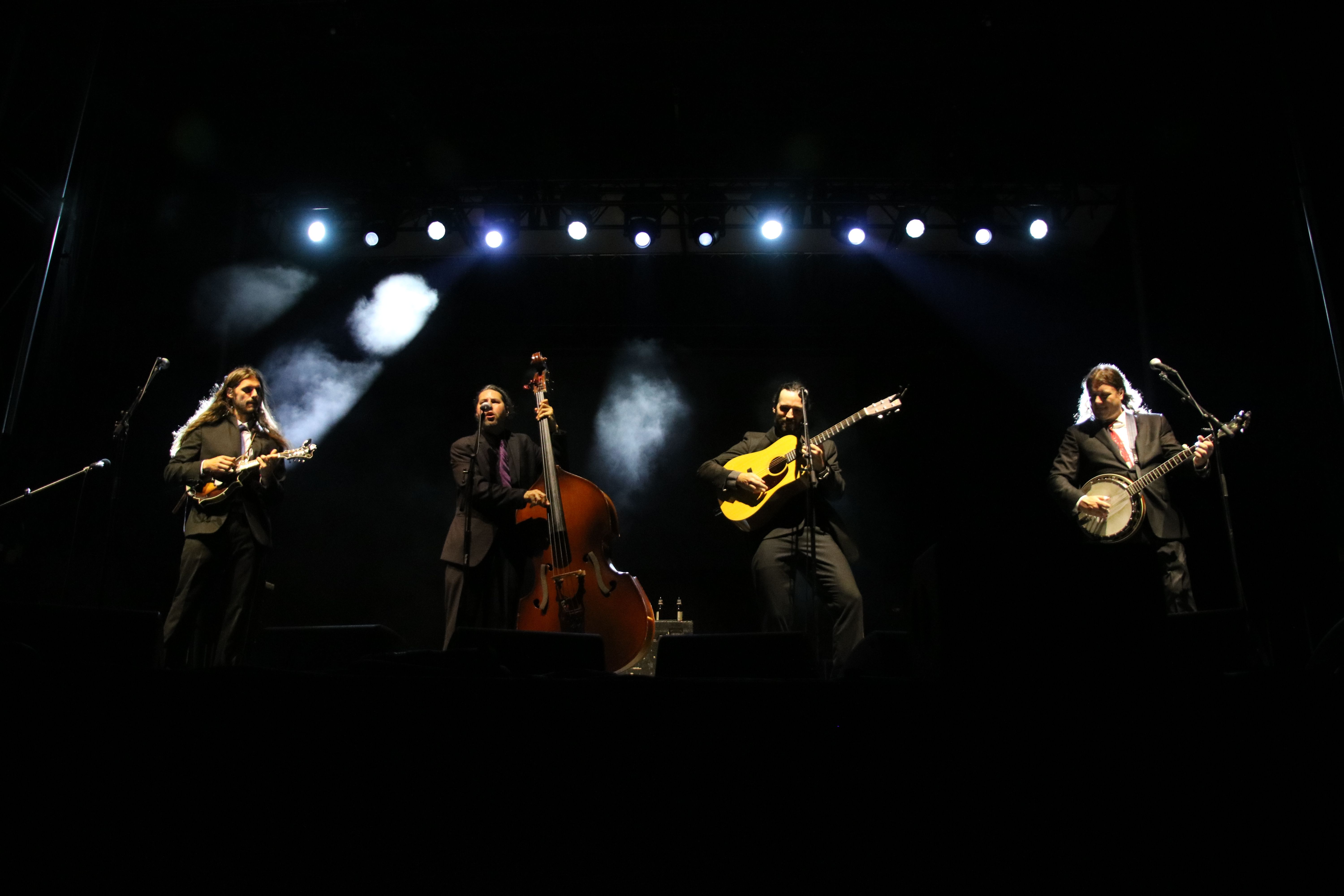 L-R: Jake Howard, Jon Goldfine, Chris Dollar, Ben Wright.
Working with the U.S. State Department and under their own nonprofit, Bluegrass Ambassadors, the Prowlers have toured over 25 countries across the globe. The group's experiences with people and musicians across Africa, Asia, Europe, and The Middle East have shaped the band's world view and broadened the group's direction towards bridging cultural gaps with music, educational programs and workshops. Using traditional American music as a foundation, connecting folk music and cultures the world over, the Prowlers incorporate international elements into their already robust repertoire of unique traditional American music.
Whether performing live or presenting workshops, and wherever they are, the
Henhouse Prowlers find and spread the commonality we share as human beings through the universal language of music. You can feel it at every show.
ABOUT DARK SHADOW RECORDING
Dark Shadow Recording is a full-service studio and record label led by award-winning Stephen Mougin, located on a hilltop that surveys Music City's electric skyline. The label produces and turns out music from some the industry's most promising artists in the Bluegrass, Americana, Country, and Folk genres.
###
For media inquiries, please contact C2 Media Relations. 

Carly Caramanna | 732.300.6698
Carly@C2MediaRelations.com
Radio contact: Jana Mougin
Our mailing address is: 
Dark Shadow Recording, PO Box 52, Joelton, TN 37080
Copyright © 2022 Dark Shadow Recording. All rights reserved.